Sinothinker The 88th China International Medical Equipment(Autumn) Fair
Sinothinker successfully participated in The 88th China International Medical Equipment (Autumn) Fair
Date: October 31, 2023
Location: Shenzhen World Exhibition&Convention Center
(Bao'an District)
Shenzhen, China]
As a leading company in the field of medical equipment, Sinothinker Company is honored to participate in The 88th China International Medical Equipment (Autumn) Fair. This exhibition was held at SHENZHEN on 28-31/10/2023. Sinothinker Company displayed a series of excellent medical products: including chemistry analyzer, hematology analyzer, fully automatic biochemical analyzer, 3-part blood analyzer, 5-part blood analyzer Analyzers and ELISA Devices.
During the exhibition, Sinothinker Company gathered 10 outstanding colleagues who enthusiastically welcomed customers from all over the world and provided detailed product introductions and consulting services. As a company that values customer relationships, our chairman visited the site in person, received many customers in person, and shared the company's development vision and commitment.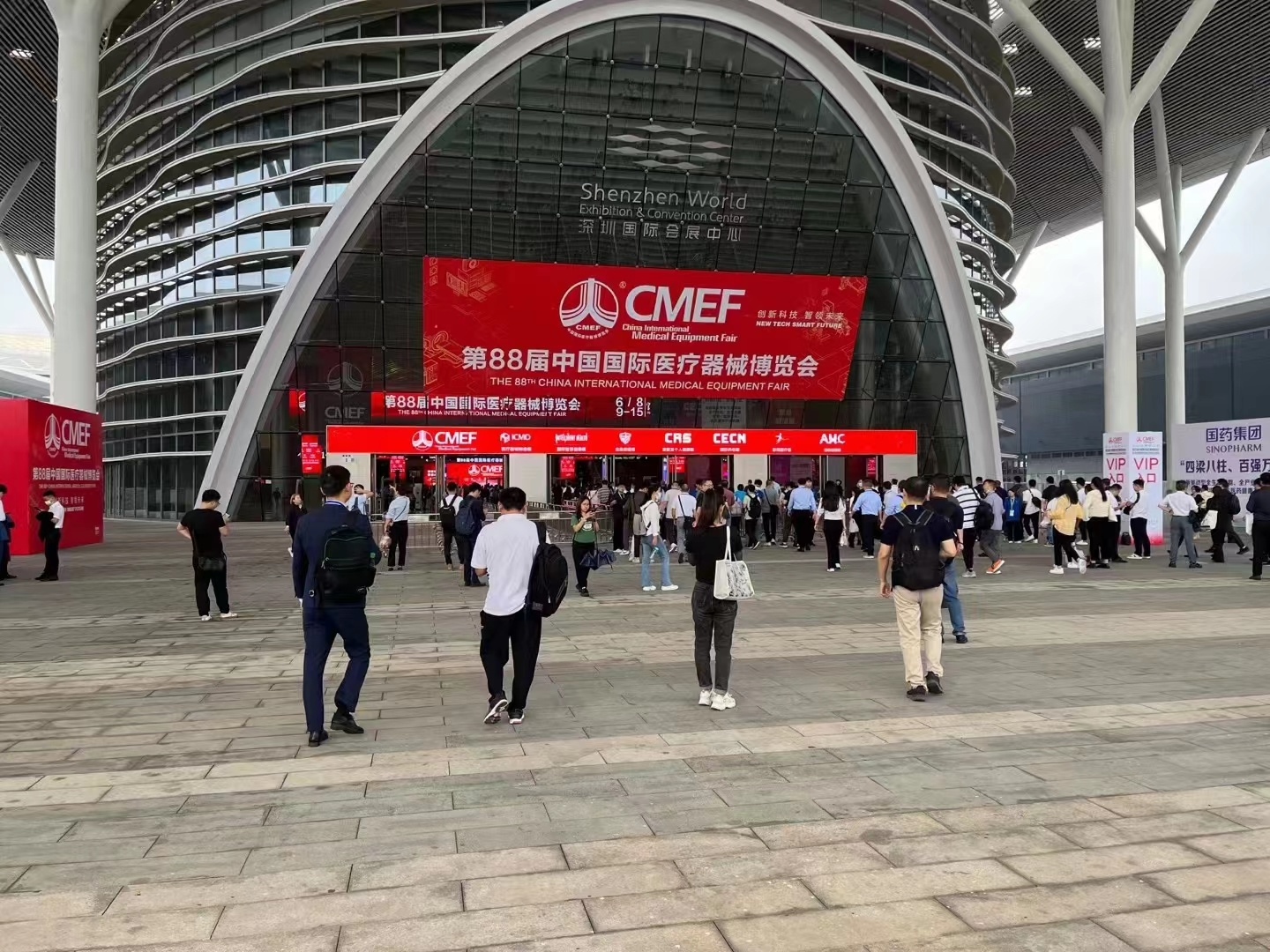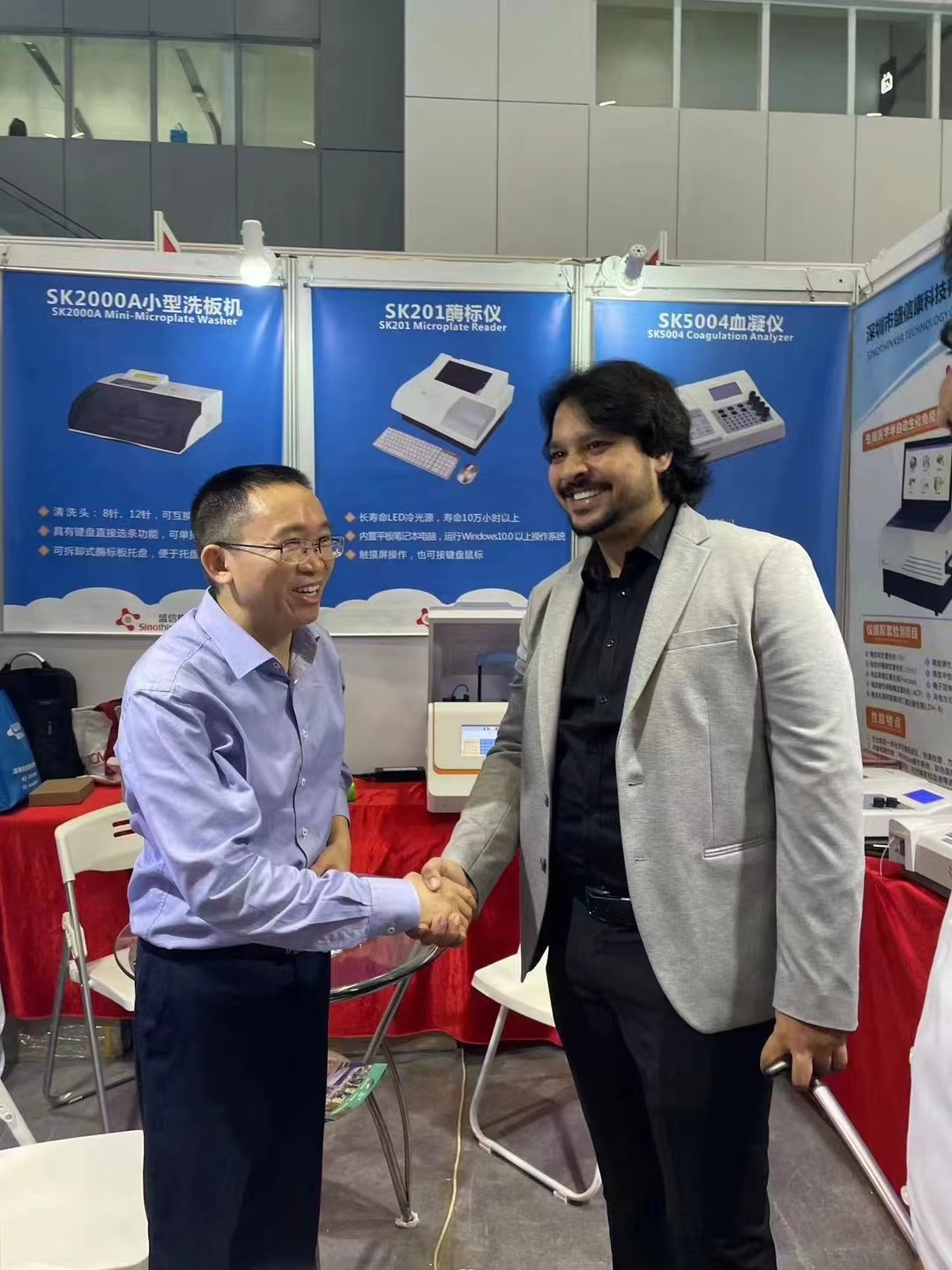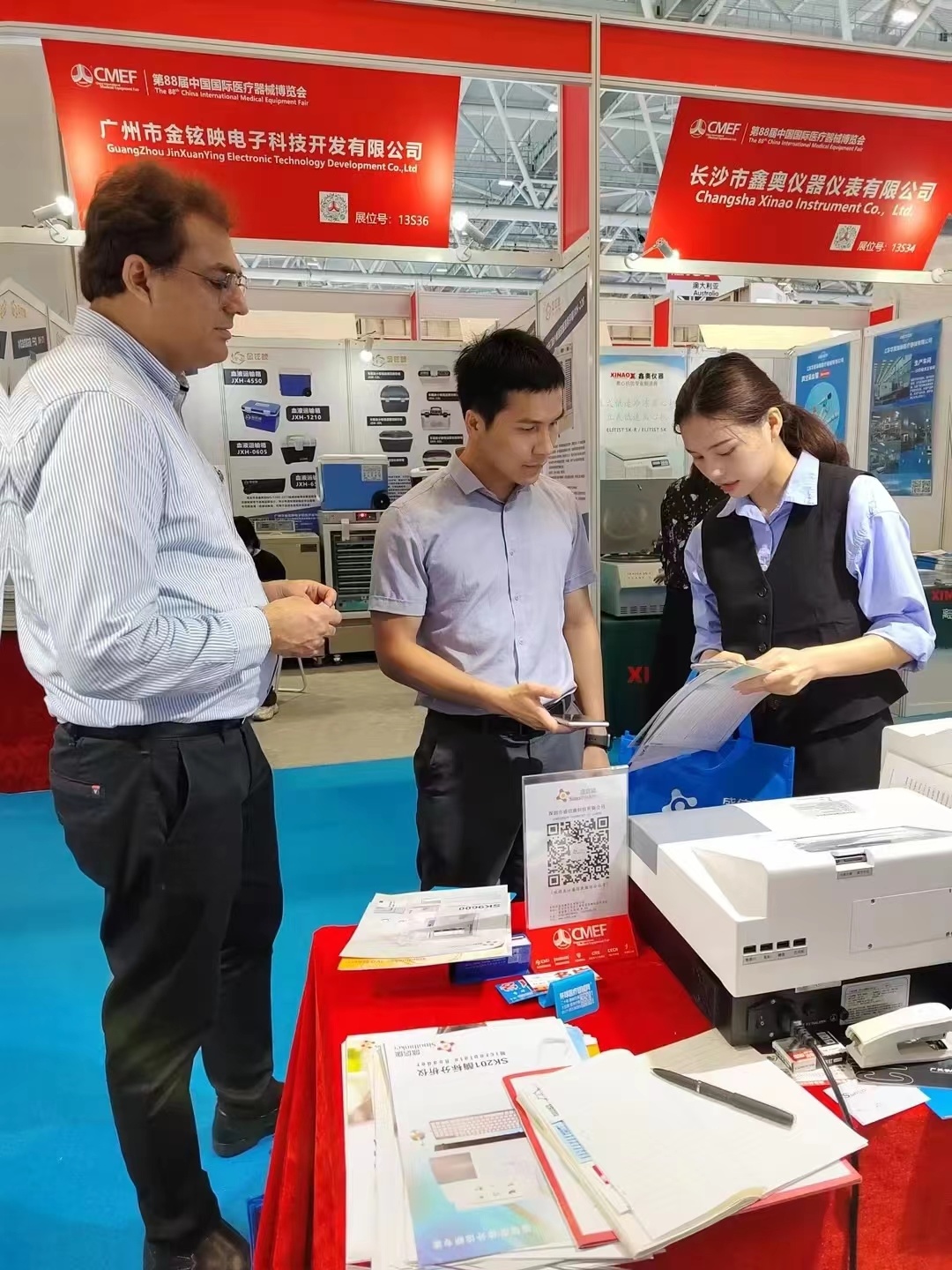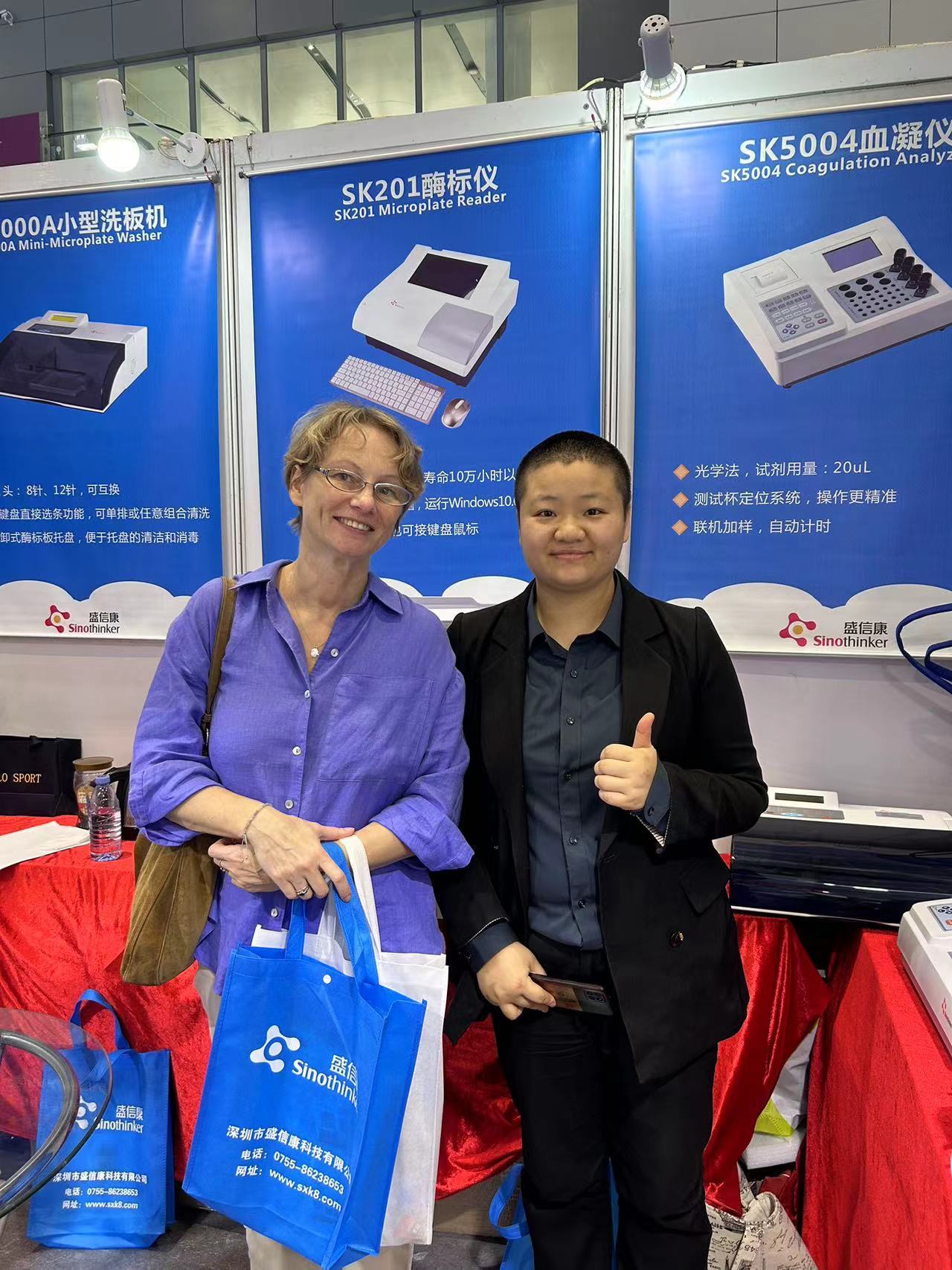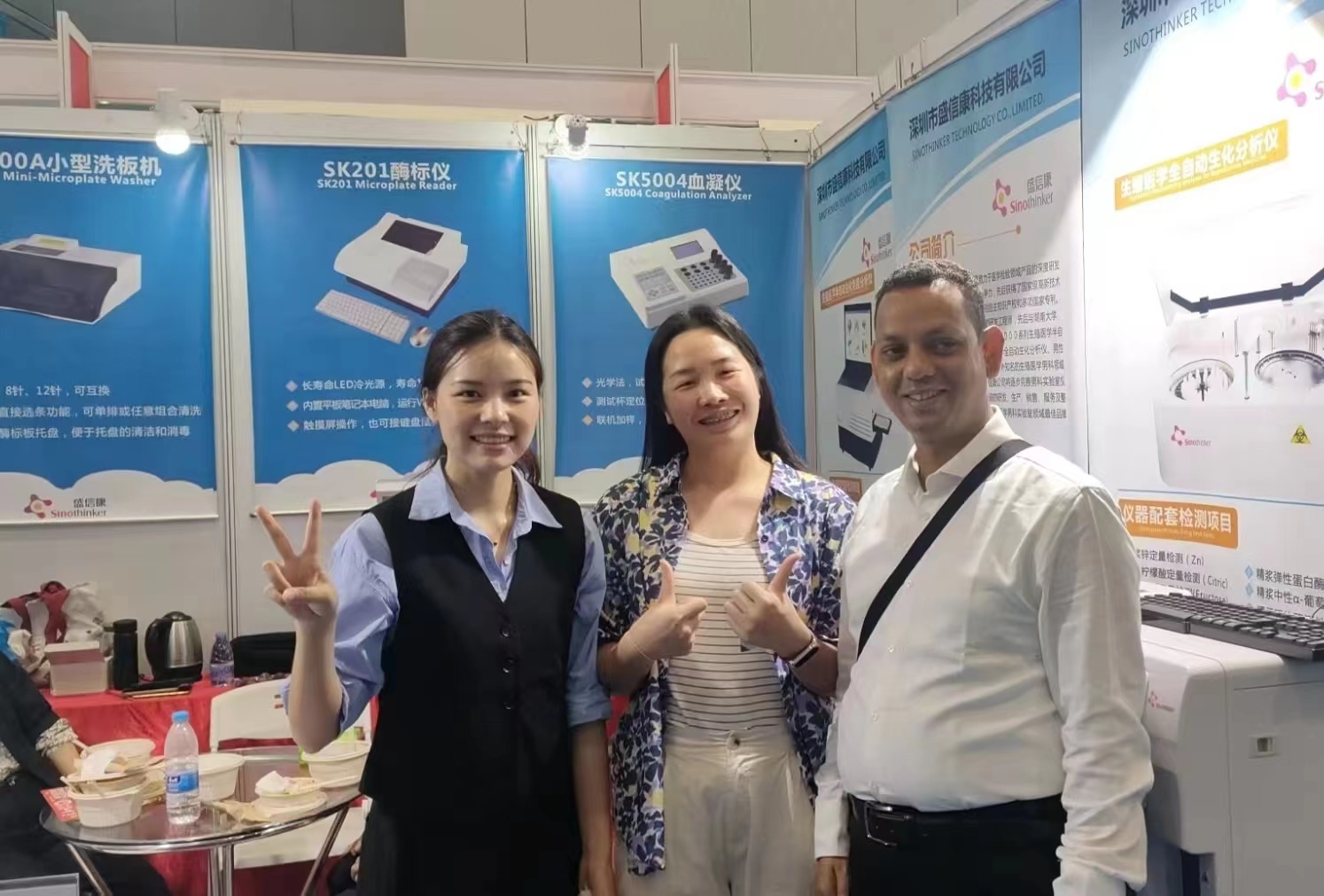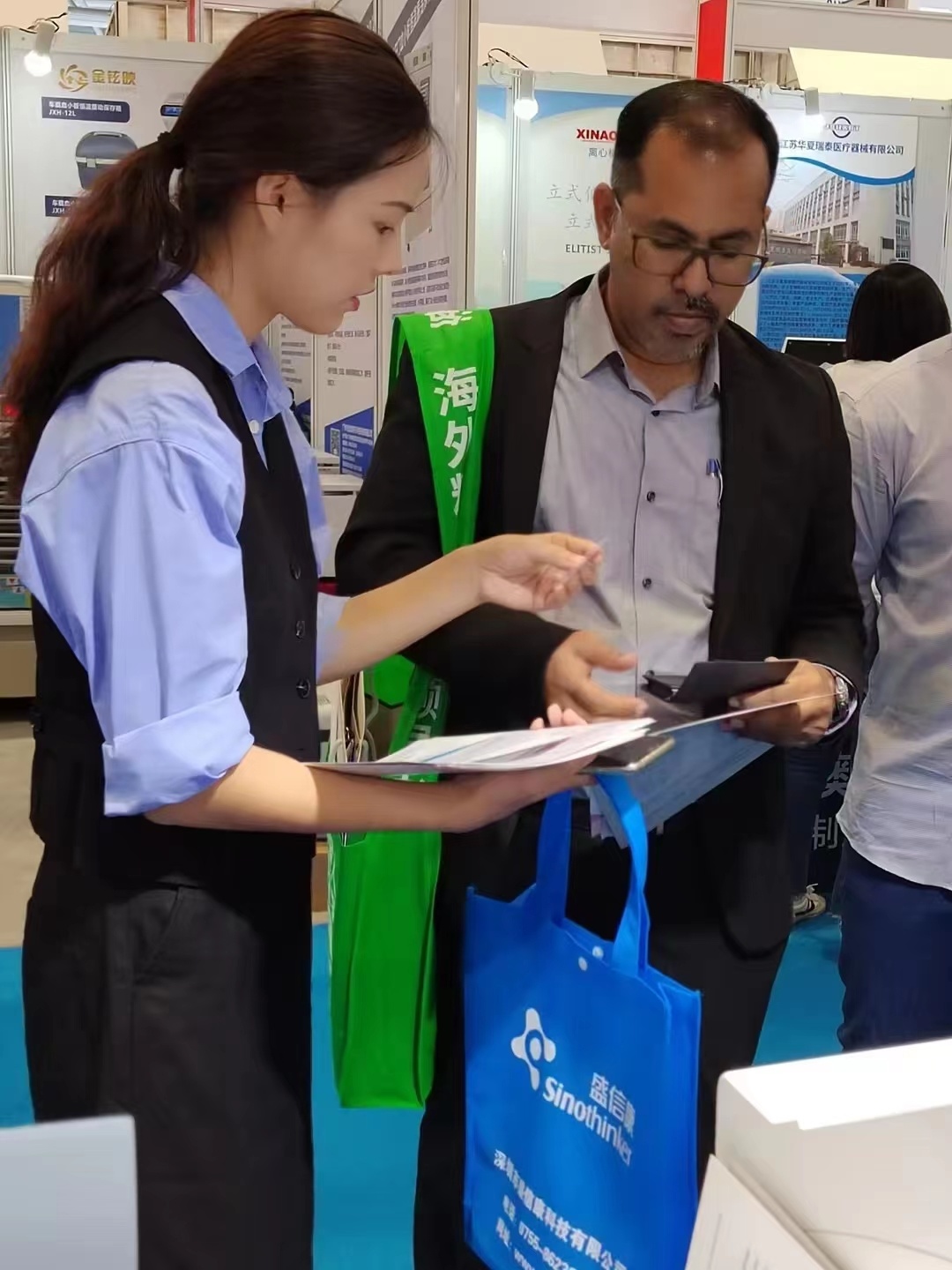 Sinothinker Company thanks all customers and partners who participated in the expo for their support and trust. We look forward to future cooperation opportunities, bringing more high-quality medical equipment to patients around the world, and working together to develop medical health.
For more information about Sinothinker Company, please visit our official website: sxk8.com
Contact number: 13510303153
Email: 623494036@qq.com
Global Customer Service Center
---
Copyright © 2022 Sinothinker Technology CO.,Limited All rights reserved.